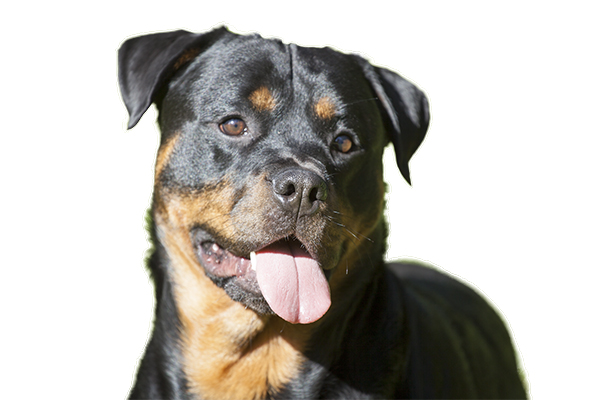 The kennel blocks are divided into two centrally heated buildings offering spacious individual runs for each dog holidaying with us.
We cater for small animals such as rabbits and guinea pigs, in our indoor hutches.  We also take tortoises.  Reptiles are fine if you are happy to bring along their viv, heat and light sources which we will plug in and monitor daily.  Birds too must come with their own cage and set up. We are also happy to look after…
Our cattery block has had a great makeover, with larger pens, multi level shelves to sleep on, and  with both indoor and covered outdoor runs. Your cat can use its own cat flap to outside, which is a completely enclosed pen, overlooking the surrounding fields.