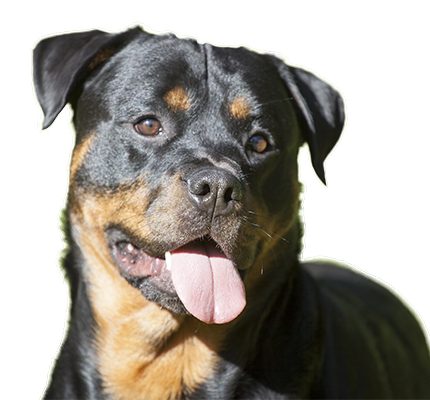 The kennel blocks are divided into two centrally heated buildings offering spacious individual runs for each dog holidaying with us.
We cater for small animals such as rabbits and guinea pigs, in our indoor hutches.  We also take tortoises. We are also happy to look after other smaller rodents provided they come with their own cage and facilities.
Our new cattery block is now completed, with both indoor and outdoor runs. Your cat can use its own catflap to outside, which is a completely enclosed pen.
We offer a full grooming service for all breeds of dogs, with varying styles depending on your preferences.
Our crèche is open 6 days a week from 08:30am-5:00pm for your dog to visit whilst you work.
Click here for more information on our prices