Dog Boarding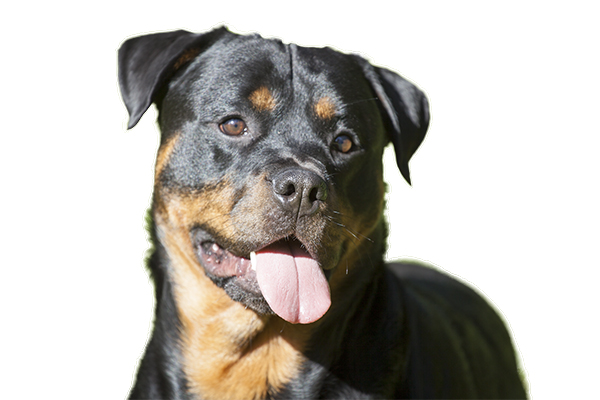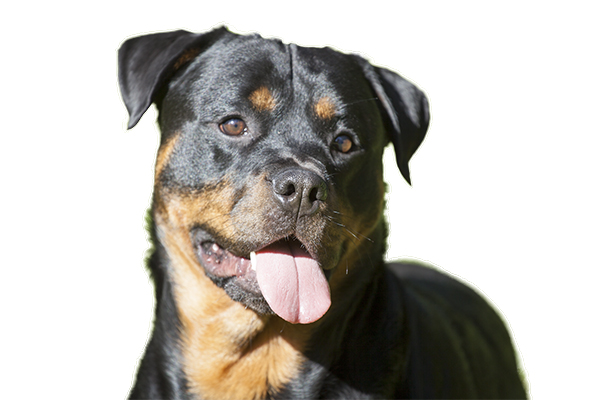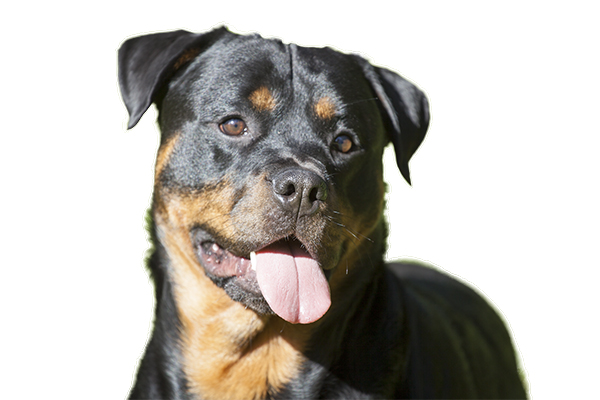 The kennel blocks are divided into two centrally heated buildings offering spacious individual runs for each dog holidaying with us.
Each run has a separate indoor and outdoor run, for which your dog can choose to be inside or outside. There is a large block for the bigger and more active dogs, and a quieter block for the more nervous of boarders.  .  We do our best to match up your dogs personality and temperament to the right boarding environment.   All the kennels are centrally heated, which stays on until the weather warms up, no matter how long it takes.
When you book your dog in with us, we will ask about their diet. We offer a range of popular brands for your dog during their stay, including a hypoallergenic option.  If you prefer, you are welcome to bring your own food. We have freezers available if your dog prefers a raw diet, which you are also welcome to bring.  If you dog requires medication, we will be happy to administer for you.
Every day each kennel is cleaned and disinfected with a high quality anti-virulent to ensure the highest standard of cleanliness and minimal risk of infection to your pet.  All our staff are highly trained through an apprenticeship scheme or alongside college, to NVQ standard.
All our boarding dogs enjoy daily walks in the local country lanes, which allows some time out from the kennel environment.  We have many footpaths and fields to walk along, with the exciting smells of the countryside for you dog to enjoy.   Please tell us if you would prefer your dog not to go out, or whether your dog would enjoy a small amble without going to far.  If your dog is more energetic, we have an exercise run where your dog can play offlead with one of our staff.  There is no extra charge for walks or play time out of the kennel.
We do not refuse boarding to any breed of dog.  If it looks like a dog, barks like a dog, then it is probably a dog…. and we will accept it for boarding.  All we ask is for you to be upfront and honest about their temperament and whether they have any dislikes we should know about.
You can inspect our kennels by appointment on any day providing it is in normal working hours.
We look forward to meeting you and discussing your requirements.